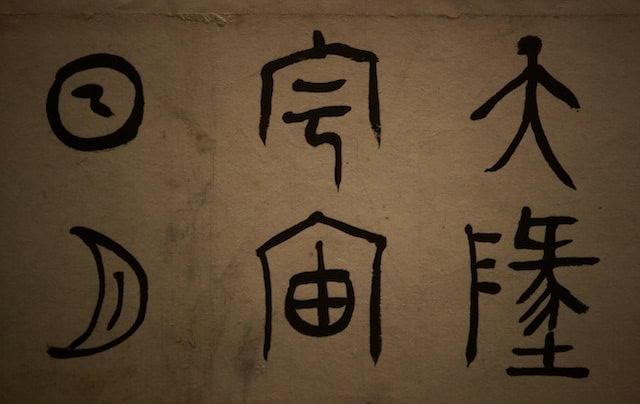 Learn to score well for your PSLE Chinese here
In Primary 4 he was scoring 45 to 49 out of 100. In primary 5 he can achieve 49.5/100. And in PSLE He passed with an C. Now he is in Secondary 1 and he got B3. Nothing is impossible.
– Mr Tan LM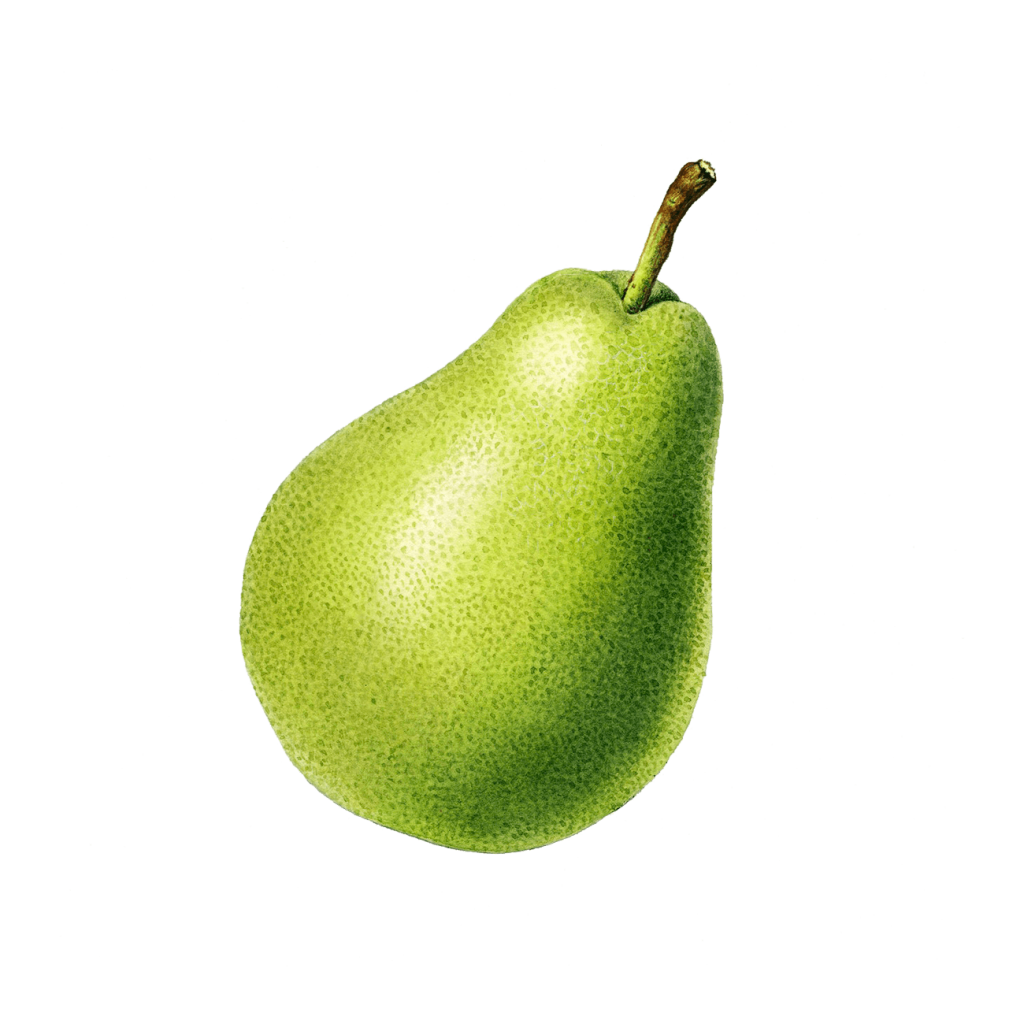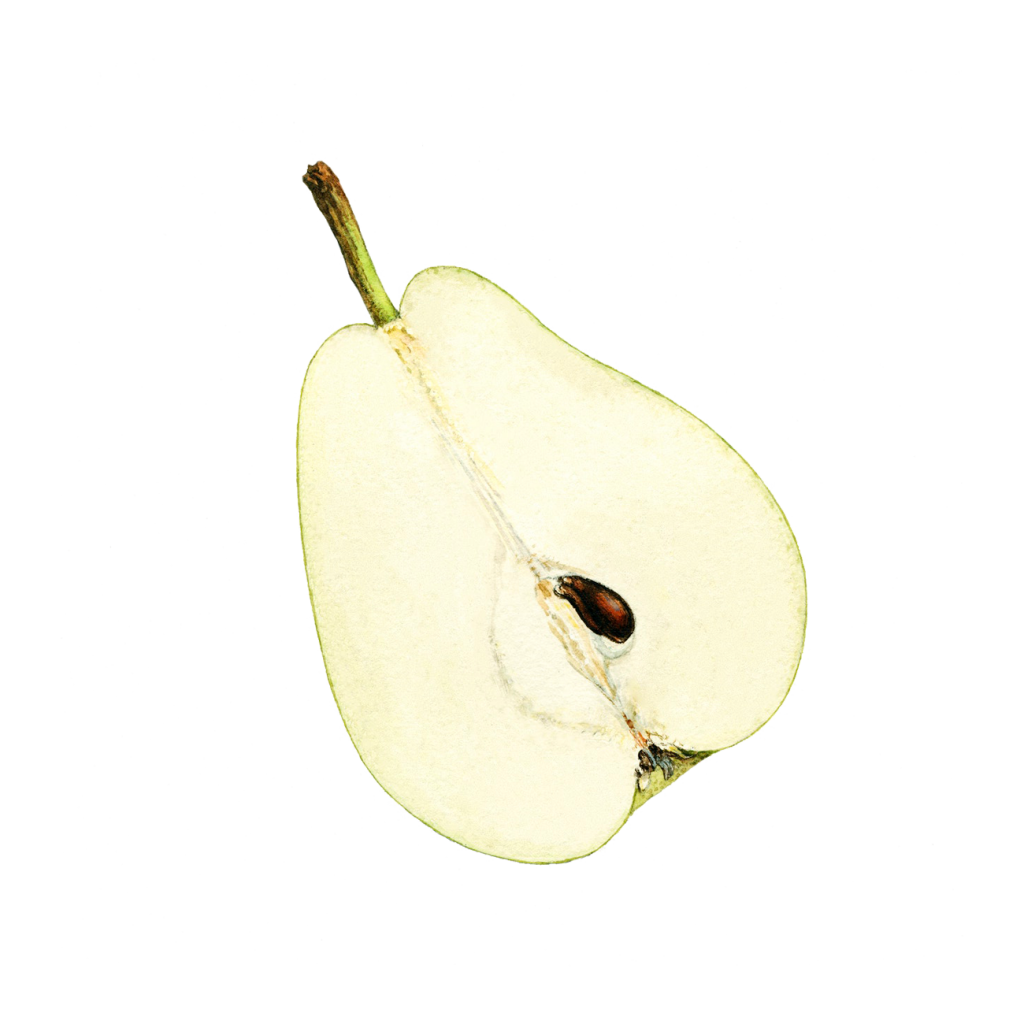 Studying is like sailing against the current: a boat must forge ahead or it will be swept downstream.
– Old Chinese Saying.
There are 4 areas of Chinese PSLE skills that requires students' attention
Find the tags that most interest you:
2020 beginner besta all pass 3 Chinese chinese composition Chinese comprehension Chinese Language Chinese vocabulary chinese wordlist Chinese writing composition comprehension skills creative px2131 creative px2181 edictionary Elearning eOral Examination grade A higher chinese language How to learning new 2017 PSLE Chinese examination format O level o level chinese O levels oral oral conversation topic Oral Practice oral themes picture composition Primary school PSLE psle chinese PSLE Chinese Language PSLE oral Chinese PSLE result recitation revision score in composition video oral vocabulary words zz.new A+ 口试
Are you looking for Edictionary?
Word lists from PSLE (Primary 5 and Primary 6) and Sec 1 to 3 Express Chinese vocabulary available here: